swoomiko
commissions: currently closed

terms of service
commissions are not on a first come, first serve basis. i can decline any commission that i feel that i cannot fulfill.

payment is acceptable via paypal invoice, zelle, or venmo. i do not take half payments. payment is after the first sketch.

the prices listed are base prices and you may be charged an additional fee depending on: the pose, background, accessories (eg. frills, detailed jewelry, etc.)

commissions will take around 1-3 months but i will provide you with a more accurate estimate after i gauge your commission request. you will receive a .png, 400 dpi file of the final commission via google drive/email
HOW TO COMMISSION me:
fill out the form below by stating your name, commission type, provide adequate photo references, and leave additional comments. please also leave an adequate means of communication (twitter, email, instagram, or discord). if your request is an OC (original character), please provide a character description. i'll answer at my earliest availability!

you can also feel free to message me via instagram, twitter or email @ [email protected] regarding your commission.
commission form
please read my tos above before commissioning!
commission examples below!
full body: $500+
additional fees may apply

maximum of one character per commission!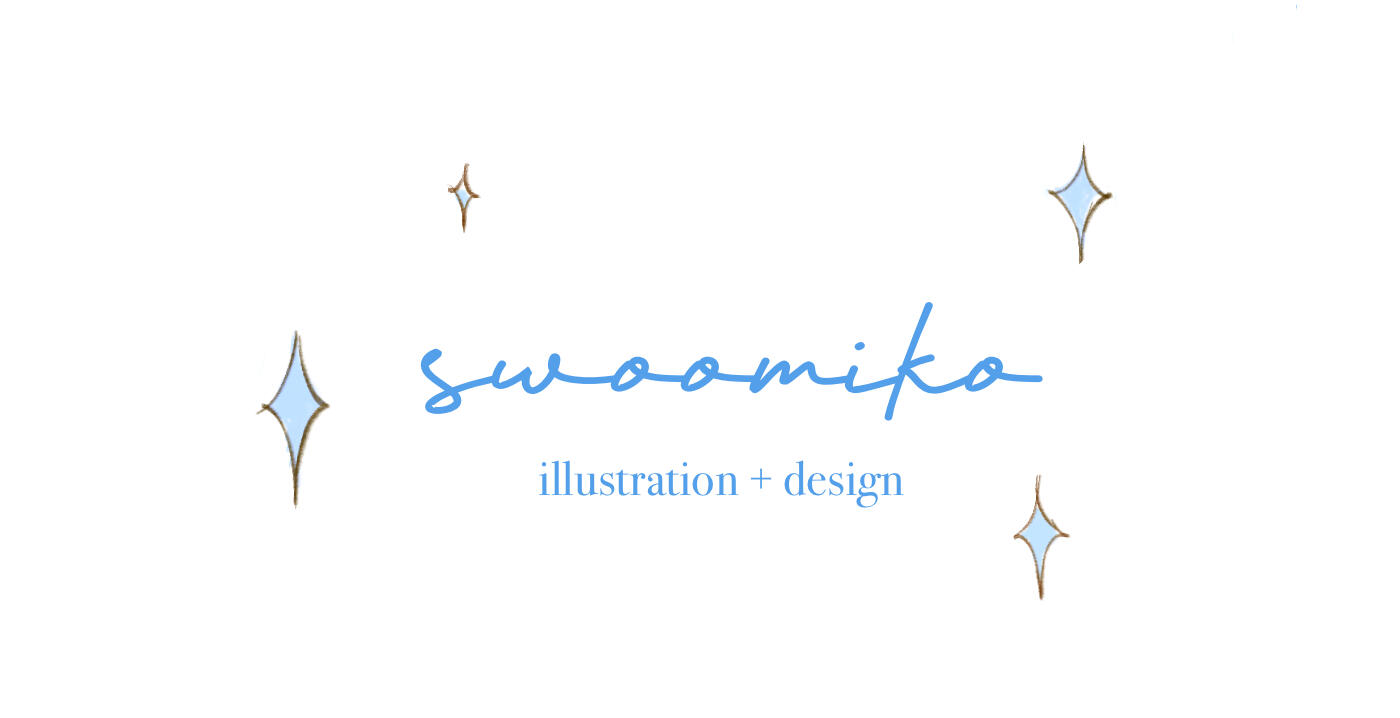 about me!
i'm a los angeles based freelance digital artist that is self-taught. i'm a full time college student and i've been drawing digitally as a hobby for about three years since graduating high school. i usually draw what i'm into, which is usually fanart from my favorite shows or videogames. sometimes, i dabble into character design too! in my free time, i love raving, listening to music, exercising and eating pretty food!
feel free to reach out to my socials and say hi!